TheBulletin – Sam Vynckier is Belgium's Student Entrepreneur of the Year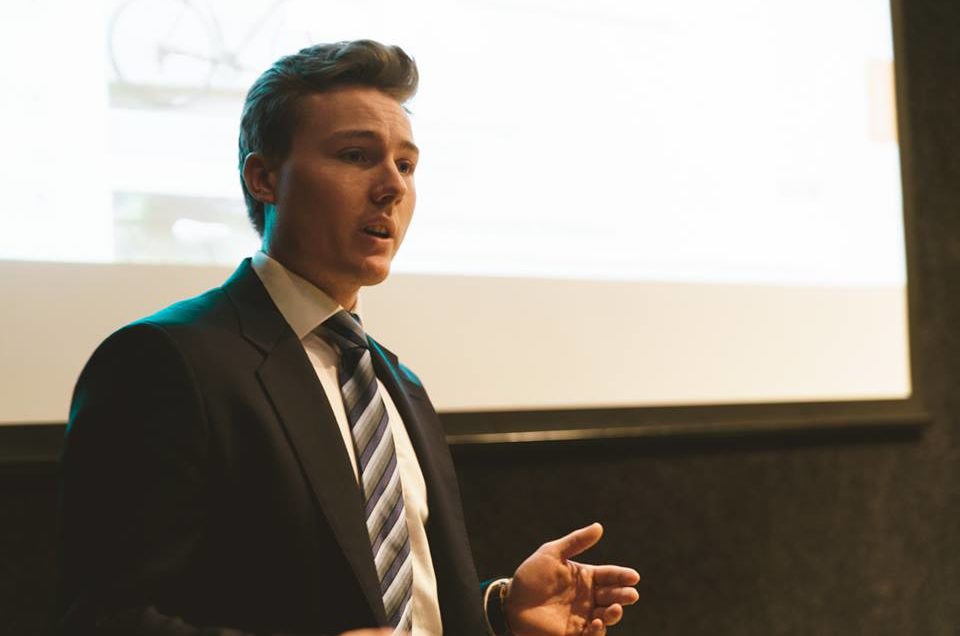 Belgian student Sam Vynckier was selected as Student Entrepreneur of the year 2017 for his start-up Becycled, writes Engineeringnet. During the first edition of the Student Entrepreneur & Startup of the Year (SESSY) Awards, judges and public voted for Vynckier out of six finalists.
The 24-year-old entrepreneur from Roeselare is the founder of Becycled.be, an online marketplace for new- and used bikes and bike accessories. The platform sells items from both individuals and local bicycle dealers. Vynckier combines his business with his master's studies in Sports Management at the Université Catholique de Louvain.
With this title, Vynckier goes on to represent Belgium at the International Global Student Entrepreneur Awards, where he will compete against the best student entrepreneurs from 49 countries. The winner of the final, to take place in Frankfurt on 26 and 27 April, takes home €20,000.